Jack's Manual
Superior Skin Care and Shaving Products For Men.
Ha. It's nothing to laugh at.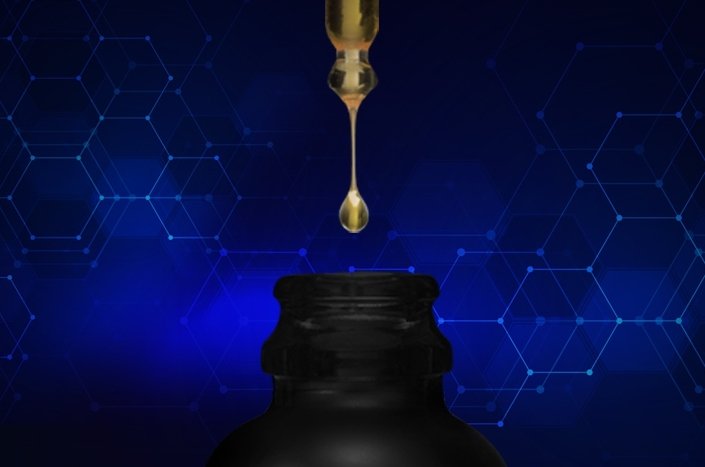 HA stands for Hyaluronic Acid. A hydrating, replenishing, nourishing acid that actually helps with fine lines and wrinkles.
What is HA and why do I need it?
Actually, we're all born with HA. It's a natural humectant found in our skin that can hold up to 1,000 times its weight in water. But as we age, it diminishes (like so many other things). Adding HA to your skincare routine boosts the skin's moisture content by drawing moisture from the air and providing superior replenishing, soothing, and anti-aging benefits.
It's kind of like dipping a drying sponge back into the water!
What can HA do for me?
• It reduces the visibility of fine lines and wrinkles by retaining moisture and creating a "plumping" effect.
• Penetrates the skin easily.
• Binds water to skin cells, infusing all layers of the skin with valuable rejuvenating moisture.
• Combats skin aging by adding moisture to the skin.
• Helps skin appear tighter.
• Helps firm facial contours for a more youthful appearance.
Where can I find HA?
Glad you asked. You'll find it in many Jack Black products, including…
Protein Booster Eye Rescue. A rich cream that helps to diminish the appearance of crow's feet and fine lines on the thin, delicate skin around the eyes. Use morning and night. Apply a small amount to clean skin, patting gently and evenly around the eye area, avoiding eyelids. Regular, consistent use enhances results.
Protein Booster Skin Serum. A peptide-rich, multifunctional serum that helps reduce the visible signs of aging and keeps skin looking healthy. Apply two pumps per use to cover the entire face and neck. Avoid immediate eye area. Use morning and night after cleansing.
Double-Duty Face Moisturizer SPF 20. Lightweight, emollient moisturizer provides lasting hydration and helps improve the skin's overall appearance. Use after cleansing and shaving. Apply liberally to the face and neck 15 minutes before sun exposure.
---